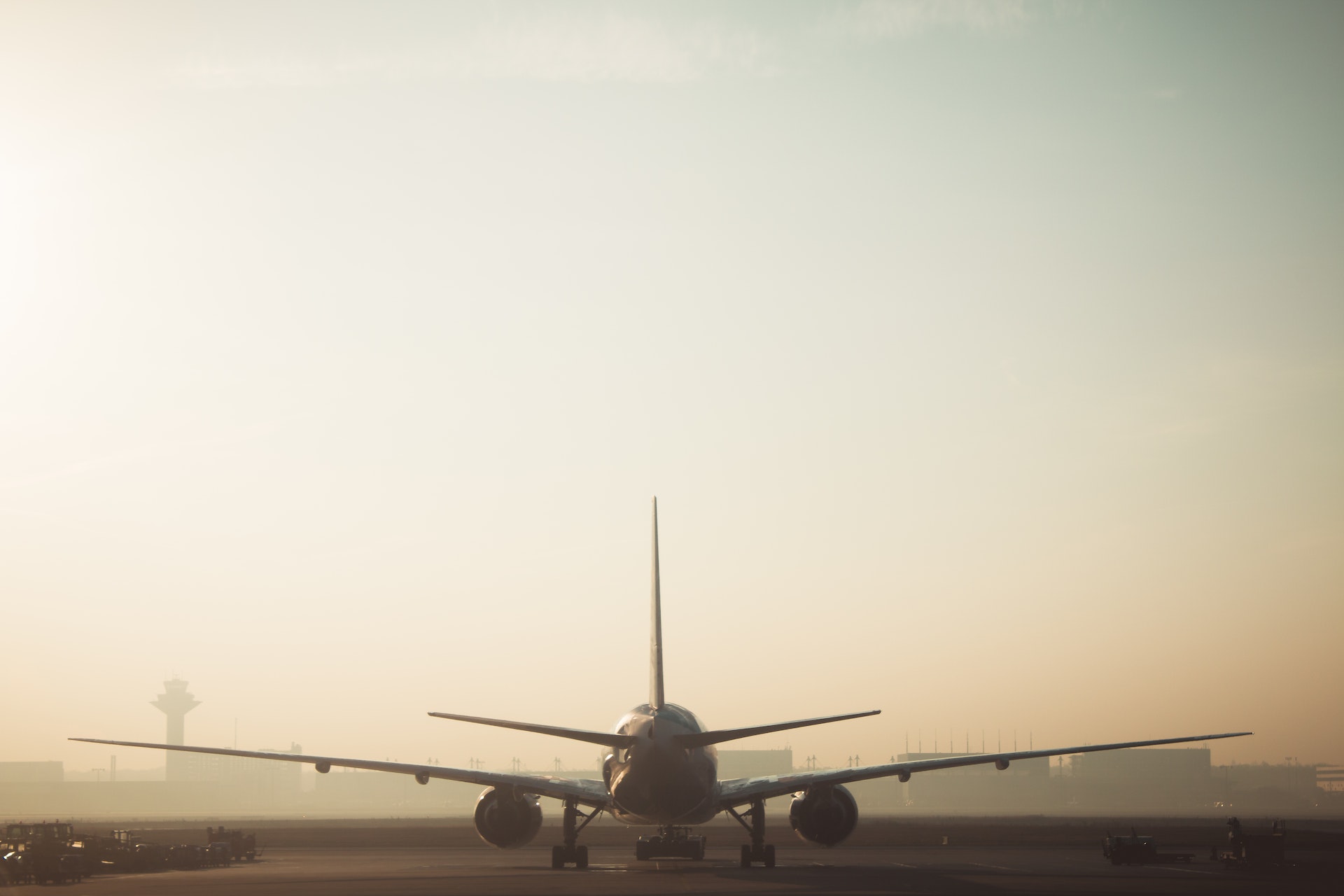 We Help You Leapfrog The Competition in Software-Intensive Product Development
Small improvements might keep you in the race.
Let us show you how to change the rules altogether.
Unleash your organisation's true creative energy.
Too often organizations keep suffering from same problems - but you don't have to.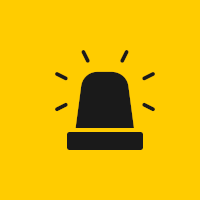 Uncertainty in Value Delivery
You're tasked with ensuring the value of projects, but it feels like chasing shadows. Uncertain returns, resource drain, and investments that fail to yield the promised results create a constant battle. The elusive pursuit of concrete ROI and lasting value leaves you yearning for a way to achieve meaningful outcomes.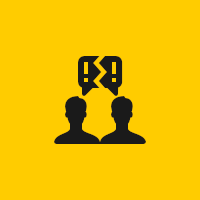 Stagnation in Excellence
In a rapidly evolving competitive landscape, mediocrity is the enemy of progress. Many organizations find themselves stuck in a cycle of stagnation, where their product development consistently underperforms, and innovation remains elusive.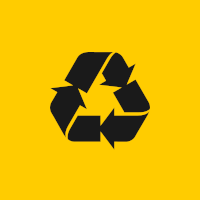 Imitation vs. Innovation
Imitating the competition may keep you in the race, but it never makes you the leader. True innovation, the kind that sets you apart and propels you forward, is the key to breaking free from the chains of mediocrity. Don't let "best practices" fool you.
We understand untangling the situation can be a challenge, we get it. The good news is it can be dealt with. Would you like to know how?
Let us introduce you to your Chief Value Officer.
We understand intimately the challenges of leading product development organisations. That's why we've developed the Chief Value Officer (CVO) approach, a proven solution to help you break free from the typical challenges and unleash your true potential. Our approach is designed to tackle the very problems that have been holding you back, providing you with the means to transform your journey towards lasting product development success. With confidence. At any scale.
Measurable Value and Lasting Impact
What truly distinguishes our CVO approach is its commitment to delivering measurable impact and lasting transformation. We don't settle for vague promises; we deliver results you can see and quantify. Your journey with us will lead to tangible improvements in project outcomes, ROI, and overall organizational capability, ensuring you emerge as a true leader, leaving your competition far behind.
A Roadmap to Innovation Excellence
Our Chief Value Officer approach doesn't just solve problems; it paves a roadmap to innovation excellence. We provide you with the insights, methodologies, and immediately deployable strategies needed to navigate the competitive landscape. It's about more than just keeping up—it's about leading the way, setting new standards, and embracing innovation as a core part of your leadership journey.
What do our customers say about us?
---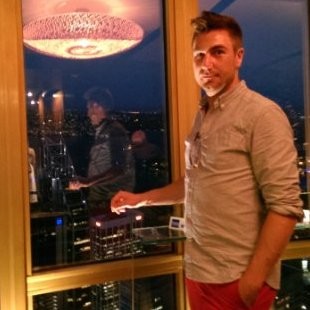 Johan Pettersson
Head of Application Management, Trygg-Hansa
"…Fantastic approach to creating an effective development capability. Really opened my eyes to focus on value creation instead of following a process religiously. A very healthy approach anchored in reality and evidence…"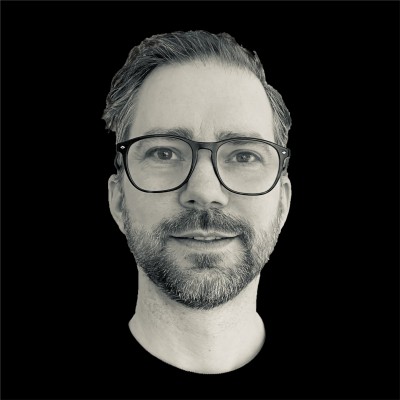 Michael Sörnell
Head of Engineering, Afound
"...Key in improving flow in Tech development and made sure I did not lose track of the bigger picture and long-term goals in value delivery...."
Three easy steps to get started


Step 1: Book a discovery appointment
We'll discuss your needs and help you understand in more detail how we help our customers.


Step 2: Select your plan
Choose from one of our plans that suit your needs and situation best. We are happy to tailor them further should the need arise!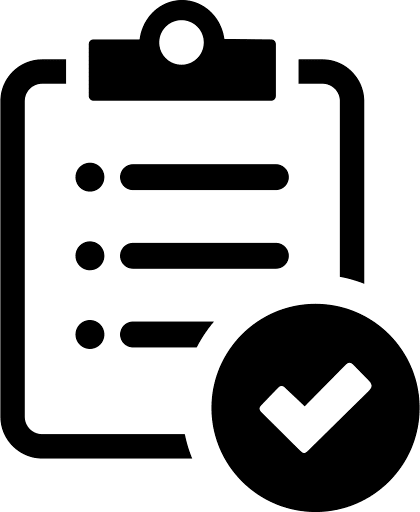 Step 3: Engage
Our consultants engage with your organisation accordingly.
Which package is right for you?
CVO Value Catalyst
30 day subscription to get you started with CVO Value Management
---
Single seat
Asynchronous access to our guidance
CVO Value Strategist
A 12-week individual coaching program for focused implementation
---
Single seat
Weekly coaching session
Asynchronous access to our guidance outside the coaching session
CVO Value Fast Track
We join forces for a 12-week, hands-on, improvement program to rapidly address your critical challenges.
---
1-5 seats
Weekly hands-on working sessions
1x CVO Value Management Workshops
1x Take-off week to kickstart a new initiative / reset a struggling initiative of your choosing using our CVO Value Management approach
Asynchronous access to our guidance
Fractional Chief Value Officer
Let our dedicated Fractional Chief Value Officer do the heavy lifting for you at fraction of the cost.
---
Minimum 90 days
All hands-on work covered
2 days a week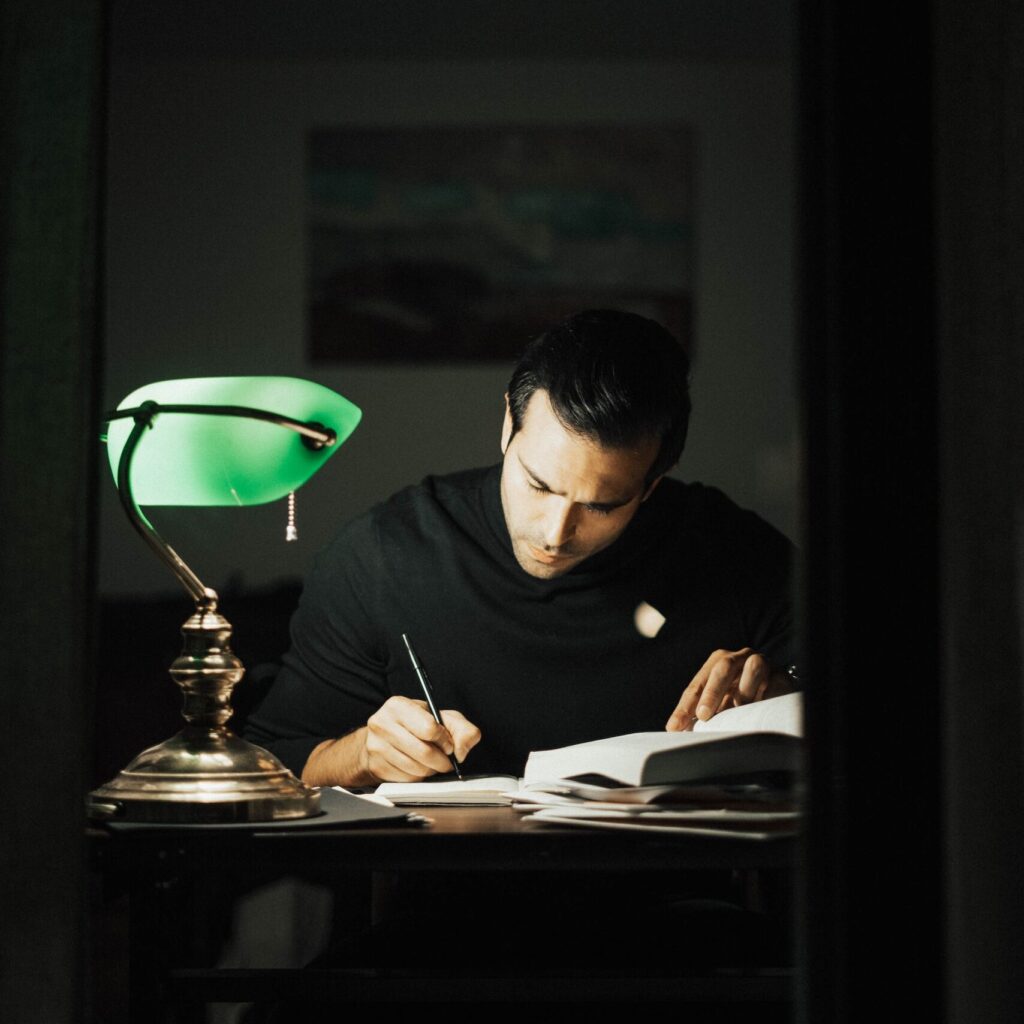 We are opinionated – because we know these things work
We do NOT sell armies of agile coaches or transformations. Neither do we offer certification schemes for frameworks or feel-good workshops.
However, we DO stand for tried and true systems engineering principles deeply grounded in logic, evidence and solid theory. If you need to get serious about product development, you'll like the results. We believe in levelling up YOUR OWN capabilities to achieve success in a very short time frame. No need for large-scale consulting assignments.
Do you *need* to level up?
If your current situation is good enough, you should keep doing what you do. Do NOT waste your money on yet another consultancy.
However, if you MUST increase your success rates to survive, let's talk. We want to understand your pains but also need you to understand where we come from. Bringing in real engineering principles isn't for everyone.